telephone management system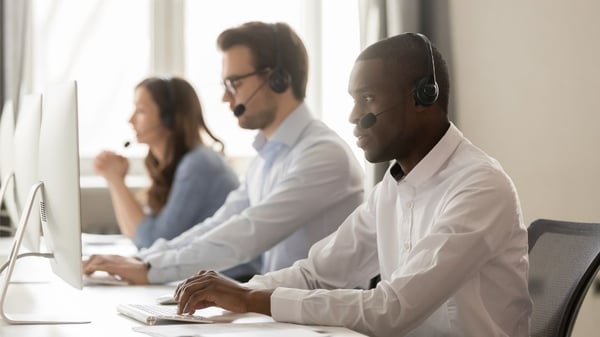 SIP trunking can reduce your call centre's costs, improve productivity, and increase its capabilities. Call centres are a fast-paced, highly technical, and competitive business environment with.
Read More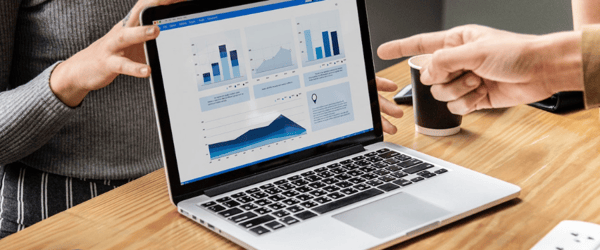 A TMS (or Telephone Management System) is a key requirement for business owners and managers who wish to drive the proper behaviours while efficiently using communication management strategies.
Read More